A Bit About Us…
WE SERVE YOUR SOULS WITH ENTERTAINMENT. WE'RE A FAMILY OWNED BUSINESS AND BELIEVE IN VERY STRONG TIES WITH THE LOCAL COMMUNITY. OUR PATRONS ARE NOT OUR CUSTOMERS, THEY'RE OUR FRIENDS. WE SHARE THE LOVE FOR ALL…
Lucky's will offer customers a full menu of delectable drinks along with our main attraction, 150″ big screen where you can enjoy your favourite games live with your besties and fill your memorable moments with fun.
Discover
TRADITION & QUALITY
Searching for a truly interesting place to host your next private get-together or work excursion in New-Zealand? Then Lucky's sportsbar & restaurant is a place where you can enjoy your movement.
Lucky's sportsbar & restaurant definitely is the place to go if you are looking for a good meal with comfortable seating and the ability to carry on a conversation. Also It is the place to go if you want drinks in an arcade and little more. It is a place for your  kids where they can enjoy a lot.
Our Facilities provide all the services you have always been longing for. We offer a wide variety of choices to assist you through functions. Impress your corporate partners, guests, employees, friends and family with delicious catered launches at meetings, symposiums and workshops.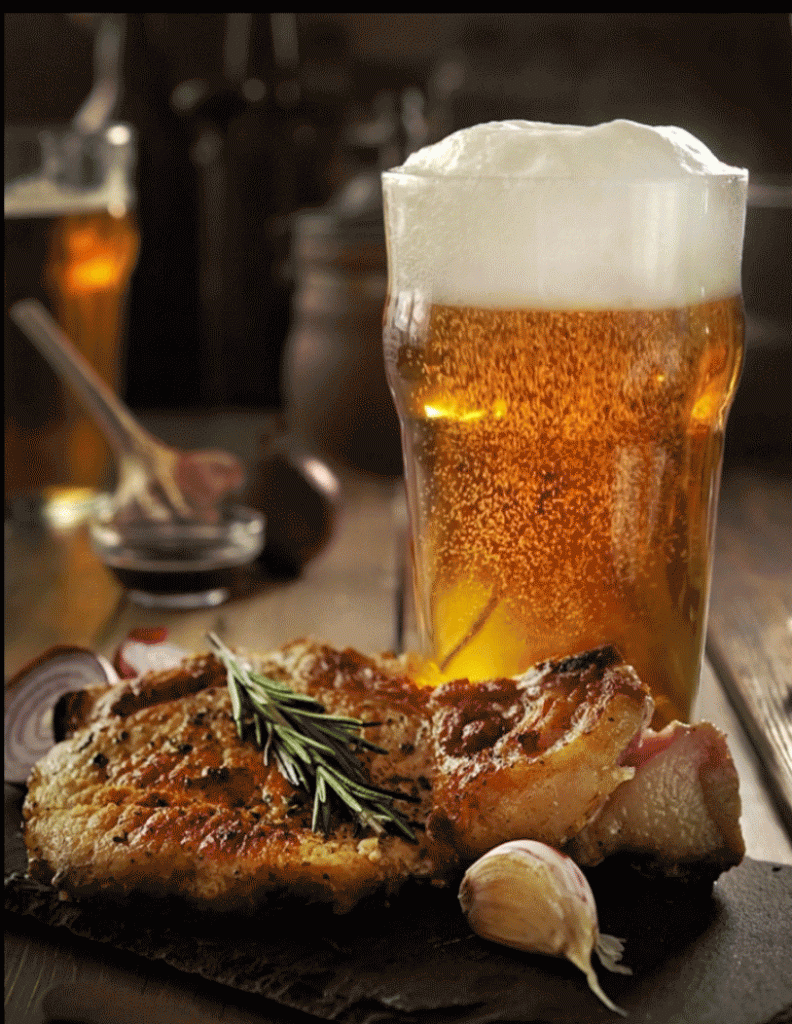 DELICIOUS DRINKS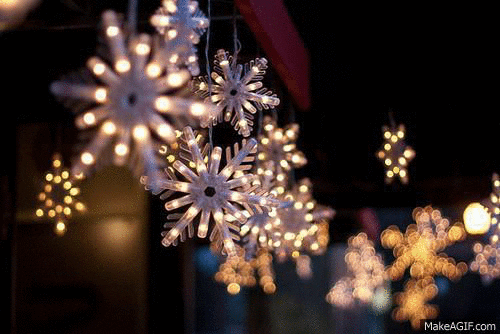 GREAT ATMOSPHERE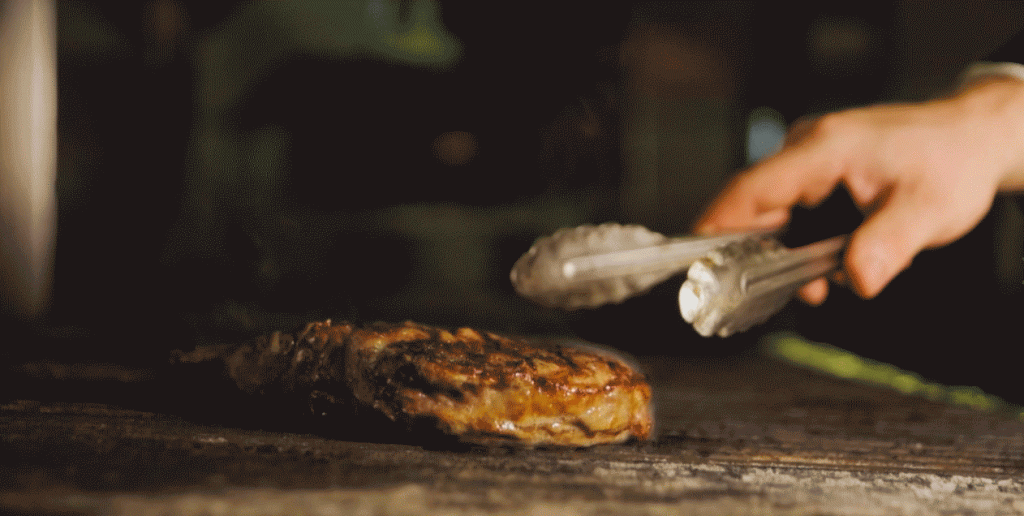 SUMPTUOUS FOOD
Come with
Friends & Family!
COME WITH MORE THAN 8 PEOPLE GET 15% OFF!
All our food is cooked by expert Chef.  There are always
seasonal specials available alongside our regular menu.
We have crafted the perfect food & drink menu to complement our games.
There's no excuse to skip a night of fun.
Private dining
& events
HOST YOUR MEETINGS, CELEBRATIONS AND PRIVATE EVENTS OF DIFFERENT SIZES AND STYLES TO SUIT EVERY MEETING NEEDS WITH LUCKY'S SPORTSBAR & RESTAURANT.